Who We Are
Mahad Manpower services for your success
Mahad Manpower Kenya branch offers various services, including temporary and permanent staffing, executive search, payroll management, and training and development. Our team of expert recruiters and consultants have an in-depth understanding of the local job market. They are committed to delivering customized solutions that meet the specific needs of our clients.
98
%
Our Satisfied
Clients

200
+
Employees on
Worldwide

Leadership Training
Effective leaders are also able guide staff members and evaluate the issues, develop innovative solutions and overcome problems.
Corporated Programs
Corporate Programs are essential in communicating a company's strategies and vision to the key individuals, both inside & outside business.
Strategic Partners
Every business has Strategic Partners. Some are highly exclusive, such as Dell or others. but the majority include strategic alliances.
People Cohesion
The most powerful groups of members Cohesion typically have strong bonds among their members with team, family, community
Our Approach
We Choose Mahad Manpower Kenya
Mahad Manpower Kenya is committed to finding First Class People for its World Class Clients. We provide a broad recruitment overseas service that fulfills the task requirements in the organization job and designs the task description with skill requirements.
Management practices that are not effective can affect profits as well. It can lead to problems in keeping track of the projects.
Planning to study the causes of racism and the effect of specific policies, your Research Strategy is an integral part of your overall project
Believe the value of business functions added. Our global strategic partners that specialist role for HR is the success of a business.
Case studies
What's next?
our latest plan's stories.
our partners
our partners
Client 14
Client 13
Client 12
Client 11
Client 10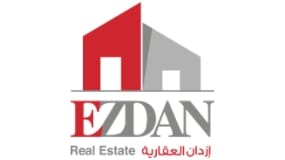 Client 9
Client 8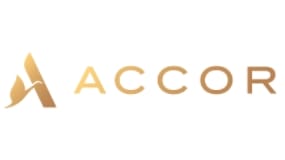 Client 7
Client 06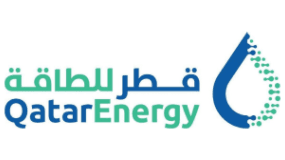 Our Specialties
Best in Market
Innovative Workforce Solutions
Employing cutting-edge technology and tailored approaches, Mahad Manpower Kenya agency strategizes to match top-tier talent with client needs, ensuring optimal workforce solutions that drive success and foster lasting partnerships.
Testimonials
Happy clients whom we were pleased to work with
Unmatched professionalism and an eye for detail! The team at this Mahad Manpower Kenya agency not only understood our company's needs but also found us the perfect match. Their dedication and expertise in recruitment are commendable!
Exceptional service! Mahad Manpower Kenya's personalized approach in understanding both our company culture and the specific skills we required was outstanding. Mahad Manpower Kenya provided us with a candidate whose expertise exceeded our expectations.
I can't recommend this agency enough! Mahad Manpower Kenya's commitment to finding the right fit for candidates is truly impressive. Mahad Manpower Kenya didn't just focus on qualifications but also on the perfect cultural fit. I'm now happily settled in a job I love!
Recent Articles
Cources from human resource
MOI Qatar Visa Inquiry MOI Qatar Visa Inquiry: suppose you've recently applied for…
How to Check GAMCA Medical Status GAMCA Medical Status is required for visas…
Mahad Recruitment Agency in Kenya Mahad Manpower is the most reputable recruitment agency…
Mahad Manpower Kenya